Rob Shuter, the presenter of the "Naughty But Nice" podcast, who bumped into Williams, said she seemed "lonely" sitting alone but "lit up like a Christmas tree to see someone she knew."
The journalist also opened up about the interaction during the Monday, March 20, episode of his podcast, adding, "We had a bite, we had some drinks, but then when we were getting ready to say goodbye, Wendy didn't really want us to leave."
Another anonymous diner claimed the former daytime diva, who spent time at a Malibu rehabilitation facility last year for alcohol addiction, "kept saying she wanted to get drunk tonight. She wasn't hiding [her drinking]."
"She told this table that she was looking for love — and like in Se*x and the City, she's willing to f***," the eyewitness continued, adding the former radio DJ was overheard saying she was making the move to Los Angeles the next three weeks, Page Six reported.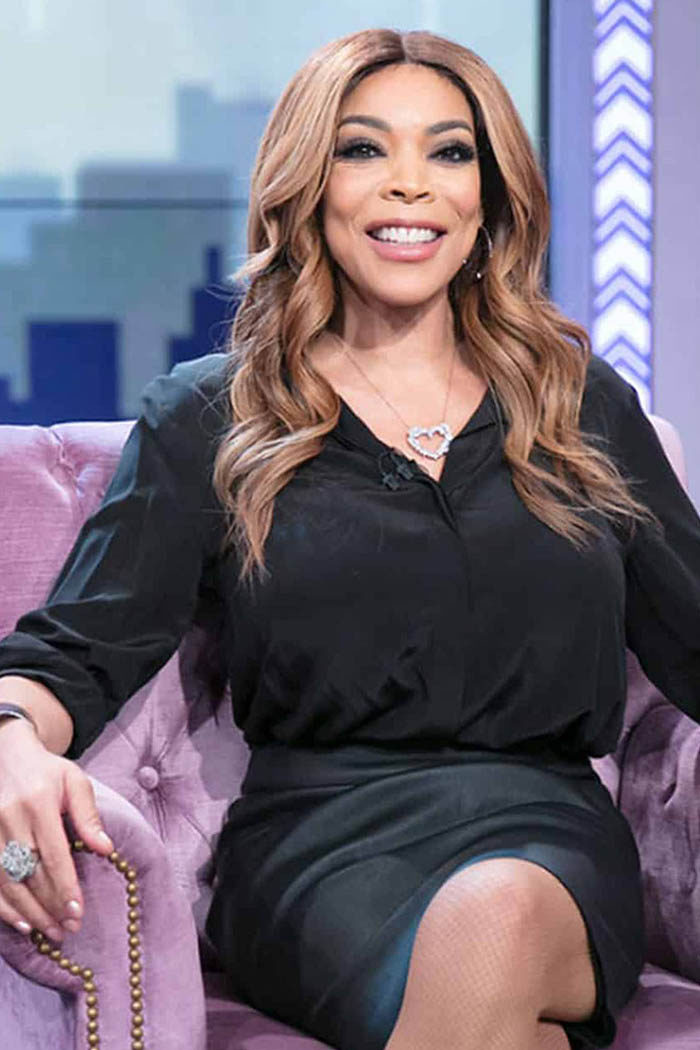 Once Williams got to the gay bar, she was overheard asking the doorman, "Do you watch The Wendy Williams Show? I'm Wendy Willams."
"It was so odd because obviously, people know who she is," the source was presently explained. "She posed for a lot of pictures with all these gay men."
Last year, Williams representative, Shawn Zanotti, gave an update on her progress in a statement, explaining, "We are happy to report that Wendy Williams is home and healing after being in a wellness facility since August. Wendy is excited about the road ahead and looking forward to releasing her many projects."
Shuter and anonymous eyewitnesses spoke with Page Six about Williams' night out.