For whatever reason you take the plunge regularly, it can play havoc with the condition of your hair, too much salt can really dry out the strands and leave your hair a little brittle.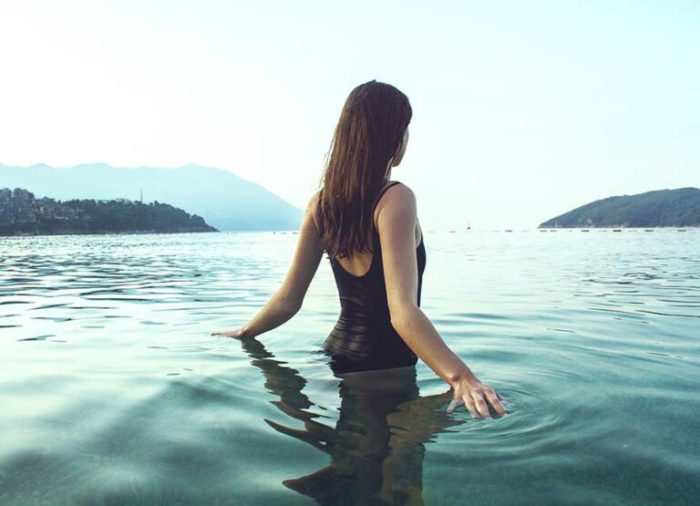 Before now, the kind of products that worked to protect the hair rather than correct it weren't really on our radar except for in summer when we might holiday abroad and fear the dreaded effects of chlorine from swimming pools.
But, here we are, it's becoming something we should think about as it's getting bigger all the time. This is when you need to think about keeping your hair safe from sea swimming, pools, and UV. In three easy steps, you can keep your hair glossy and smooth without having to worry every time you go for a dip.
Sea Swimming Protection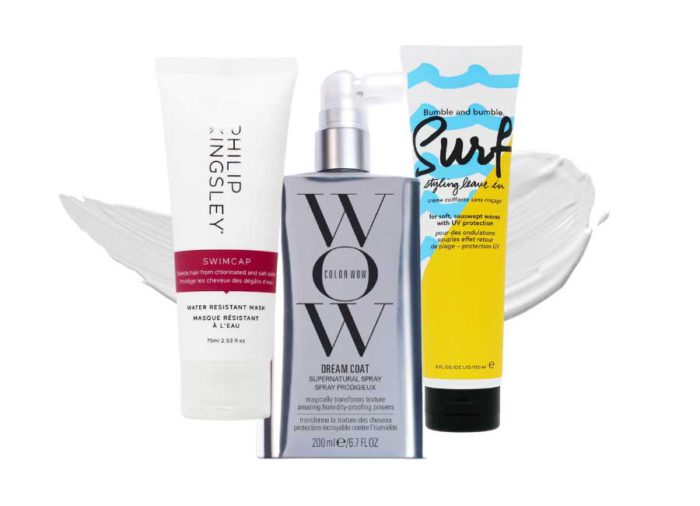 It sounds a little strange but the best way to protect your hair while swimming is to use water-resistant products. A head-scratcher yes, but there are creams that work like a raincoat over the hair.
The most famous of these is the cult buy Swimcap from Philip Kingsley that wraps around strands and blocks out chlorine, salt, dirt, and keeps the hair soft.
Dream Coat from Color Wow is another and would be good for finer hair types as it's a spritz rather than a cream, just make sure to drench the hair with it and wear a swimming cap. Bumble & Bumble and IGK Hair also make good versions (Space NK), but when your sea swimming session is finished do try to rinse the offending salt, etc out of your hair with some filtered water to save your scalp and color.
Daily Care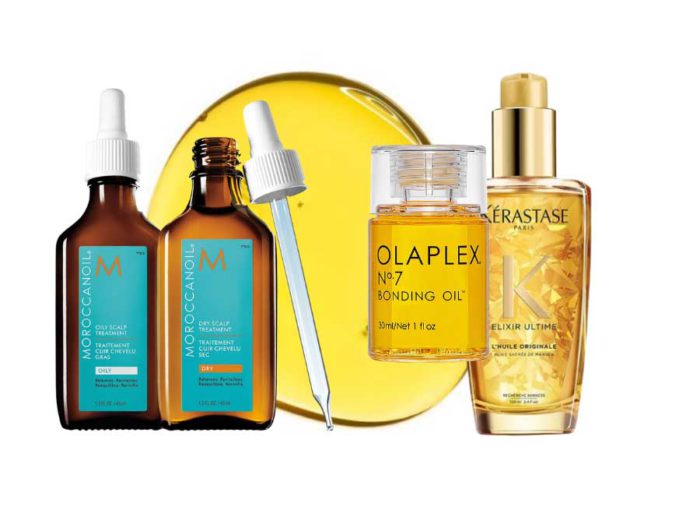 Like all skin types, all hair types benefit from regular doses of hydration. Dry and porous hair holds on to any moisture it can get and you'll know you have it if frizz is a constant issue.
Hydrating daily care – shampoo and conditioner – that suits your budget should be on your next shopping list if you're a sea swimming fan.
If your budget allows, pick up a hair oil to tame those frizzy ends. Apply a little to the hair ends to seal the porous cuticle when the hair is dried.
Olaplex, Moroccannoil, and Kerastase have great options but look around if you want to find a more budget-friendly oil.
Weekly Treat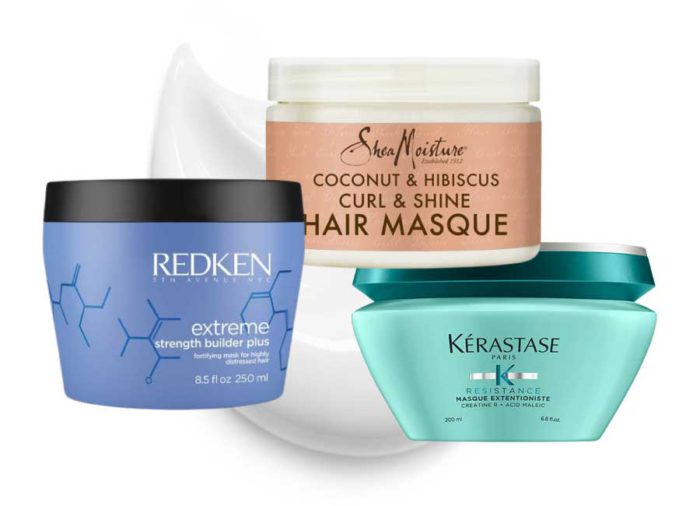 Those previous steps should help the hair pretty much immediately but you can boost the results by using a conditioning masque once or twice a week.
Here, choose a masque that suits your hair type, anything too rich isn't great for fine hair the way it is for thick or coarse. For lighter hair types look to gel-cream formulas that hydrate and treat without weighing the hair down.
Make it part of your regime if you're a fan of sea swimming, and when it comes to the summer months factor in some UV protection, especially if your hair is colored or highlighted.